Milwaukee Hotel Specials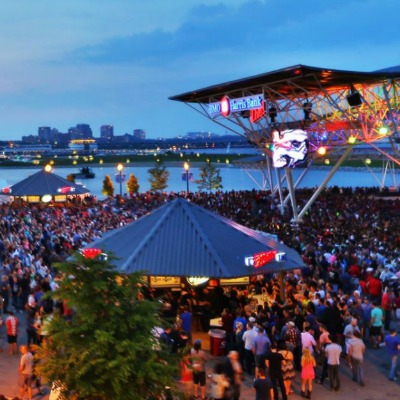 City of Festivals
From $151.00 price per night, double occupancy, plus tax
No city celebrates summer better than Milwaukee, the city of festivals! Enjoy a total festival experience when you stay downtown at one of Milwaukee's most iconic hotels.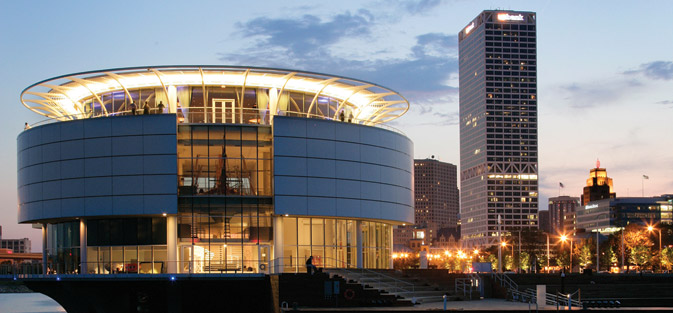 Discovery World Package
From $237.00 + tax based on double occupancy
Plan your stay with us and unover the wonder of science and technology at Discovery World.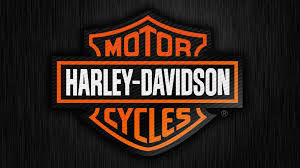 Harley Davidson 115th Anniversary
From $329.00 price based on one night, double occupancy, + tax
Stay in a chic hotel convenient to all the Harley Davidson 115th Anniversary events!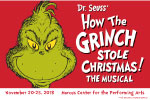 How the Grinch Stole Christmas
From $89.00 double occupancy plus tax
Make your holiday season shine with an unforgettable downtown overnight experience! Enjoy an overnight stay and receive discounted tickets.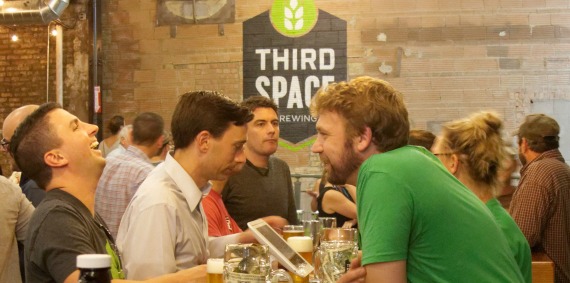 Third Space Brewing
From $117.00 plus tax
Treat yourself to an overnight stay in the heart of Milwaukee and tour the award-winning Third Space Brewing.